New clauses reflect the growing animal welfare interest of retail customers.
Pain relief for production animals is creeping onto the agenda and New Zealand sheep producers are being urged to introduce it during lamb marking. 
With some wool export contracts already including animal welfare clauses, market intelligence suggests use of pain relief will become mandatory practice within five years.
Revised regulations, which are likely to apply across wool and lamb, follow those requiring pain relief during calf de-budding. Similar changes are being introduced in Australia, where many producers have now made pain relief an essential aspect of lamb marking procedures.
Retailers are responding to their customers, who now expect evidence of animal welfare standards in the supply chain. The UK's largest supermarket, Tesco, recently signalled its commitment to ethical farming by awarding its major international AgTech Prize to the Numnuts® castration and tail docking device.
Numnuts is a world-first, being a cross between an agricultural and veterinary device that administers NumOcaine anaesthetic and an elastrator ring in the same process. It is now being brought to the New Zealand market by leading supplier Agilis Vet.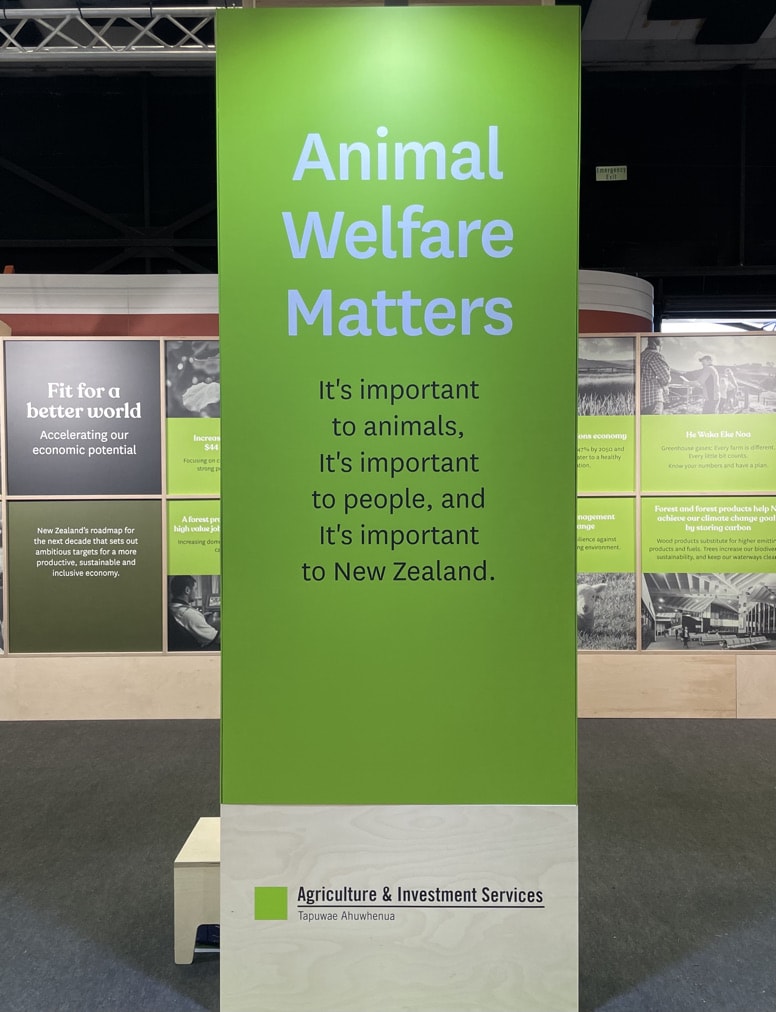 Animal welfare clauses: a sign of things to come?
Tesco, holder of 26% UK market share, has already written to its New Zealand suppliers about its supply chain concerns.
"Within our food business, we aim for high animal welfare standards across all farming systems – from breeding and rearing through to transport and slaughter. 
"The routine husbandry practice of tail docking and castration of lambs is an area where Tesco wishes to drive forward improved animal welfare practices."
More about Numnuts ®
Numnuts® has been years in research and development. Conceived, designed and piloted in Scotland with the support of the Moredun Foundation, it combines ease of use with effectiveness –  and, of course, improved animal welfare.
Prior to launch, the device was heavily researched by Australian science agency CSIRO. In a string of studies and trials on 5 commercial farms across Australia, Merino and crossbred lambs were castrated with either the traditional ring or the Numnuts tool. 
Results showed that the Numnuts-treated lambs showed 68% fewer pain-related behaviours, such as standing with a tucked-up posture, bleating or lying down. Research in Scotland has shown similar benefits when it is used for tail docking.
More information about the Tesco Agri T-Jam award at the World AGri-Tech Summit 2020 can be read here.  
For Numnuts in New Zealand, contact Ben Lee at Aglis-Vet, email: [email protected] , ph: (64) 27 2995766