2019 MerinoLink Conference and Field Day
Location: 19th June – Armidale Bowling Club, Armidale, NSW
20th June – CSIRO, Armidale, NSW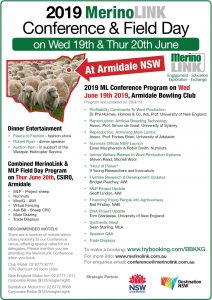 Team Numnuts will be at the 2019 MerinoLink Conference and Field Day (19-20th June) where we will be officially launching the Numnuts device to Australian Farmers and Sheep Producers.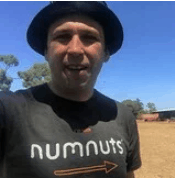 Numnuts Founder, Robin Smith, will be talking at the conference about the product design and R&D journey for the Numnuts Device and its official Australian launch, while at the Field Day, the team will be giving demonstrations and answering any questions you may have.
So, come along for an exciting program of commercially-focused education, information and events.
For more information and to buy tickets: http://www.merinolink.com.au/conference-program/

MerinoLink Conference 2019 Program Download pdf flyer 290419