Participate in ground-breaking research | $1000 incentive payment
Scientists at CSIRO Agriculture are about to embark on an Australia-wide research project studying the pain relief effects of Numnuts for both ring castration and tail docking – and they need your help.
The CSIRO team is looking for 40 to 60 sheep producers who aren't currently using pain relief for marking, but who are interested in trialing this new approach on around 60 of this year's lambs. 
The lambs can be of any breed, but will need to be either non-mulesed, or due to be mulesed at a later date.
On trial day, two 4×4 metre pens need to be set up near marking yards. You will need to  separate the lambs into treatment groups, and then note down some of their behaviours once the procedures have taken place.
CSIRO will provide all the instructions and what's more, will be arranging for a sheep vet or research technical support to be present all day.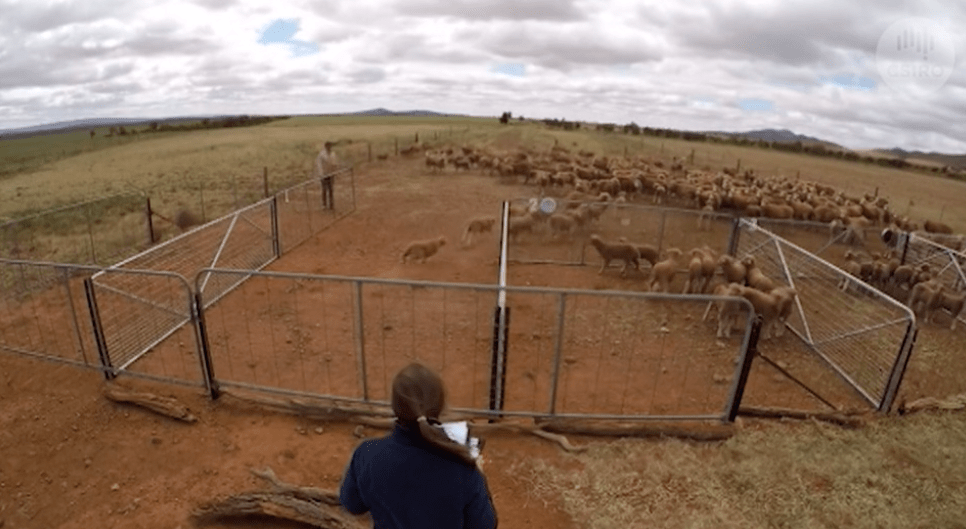 Producers need to be farming in NSW, SA, VIC, TAS and WA to
take part. It's a single day's involvement, and there's an incentive payment of AU$ 1000 to cover your time and materials.
If you are interested in the study, but are already a Numnuts user, you can still help. If you know other sheep producers who are interested in lamb marking products and techniques, please feel free to pass this information on.