AWI launches six hours of free training for the textile industry.
As many Numnuts customers already know, Australian Merino wool has grasped the attention of international markets, including Europe and China. This is partly due to the high quality of Australian wool products, but also due to an increasingly strong environment of sustainability and superior welfare standards.
Now the sustainable wool sector is set to grow even further, thanks to Sustainability and Wool, a free-to-access online course that's currently in the news following its launch by Australian Wool Innovation (AWI).
The course, available via the Woolmark Learning Centre, is designed for designers, brands, manufacturers, tertiary students and tutors to support the industry's move towards less impactful product and business models with wool. With a focus on the wool fibre and wool industry, the course introduces the concepts, frameworks and strategies to support sustainable and restorative business in the textile industry.
Offering approximately 4 hours of training, Sustainability and Wool comprises six modules:
Introduction to Sustainability in the Fashion Industry.
Global Frameworks and Systems for Sustainable Development
Connecting Sustainable Development Theory to Fashion and Textiles
The Circular Economy in Detail
Measuring and Managing Impacts
Wool as a Sustainable Solution for Fashion
AWI's Chief Executive John Roberts explained this week that the course will help to build understanding in the textile and fashion industry about just how good wool is.
"At a time when many customers around the world are asking for more sustainable fashion the answer is clear – wear Australian wool. The more people who understand that wool is natural, biodegradable, and sustainable, the more wool will be sold and that helps Australian woolgrowers."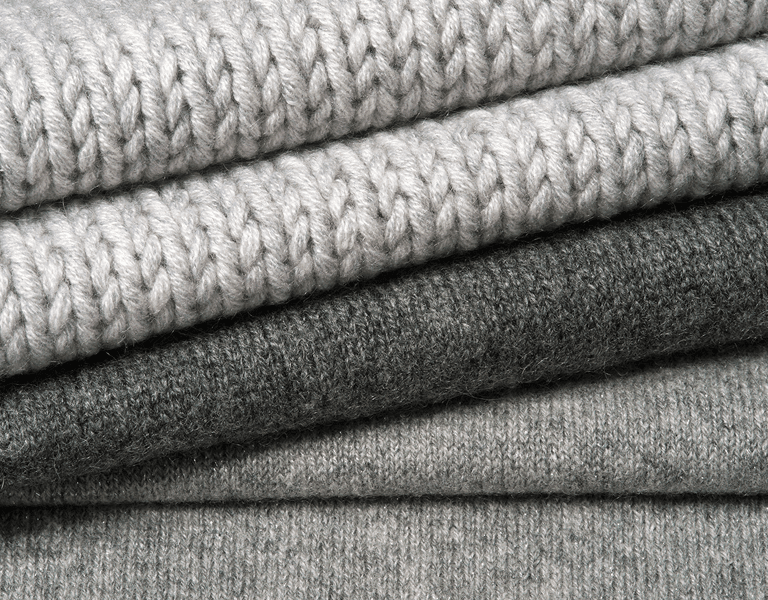 Numnuts and Sustainability
Many Australian Numnuts customers are already committed to sustainability in wool production. For example, Jodie and Andrew Green of Aloeburn Poll Merinos can testify to the value of supplying ethical wool products.
In producing high quality, sustainable and ethically sourced wool in line with the Responsible Wool Standard (RWS), the Greens use Numnuts to ensure the highest level of animal welfare for their lambs.
"Modern wool consumers are now becoming more aware of where their food and fibre is coming from and what is involved in producing it." – Jodie Green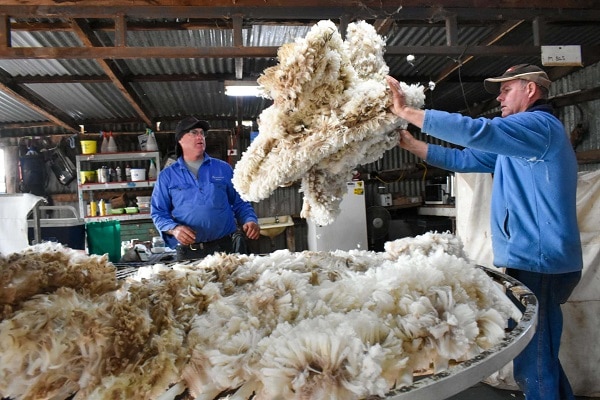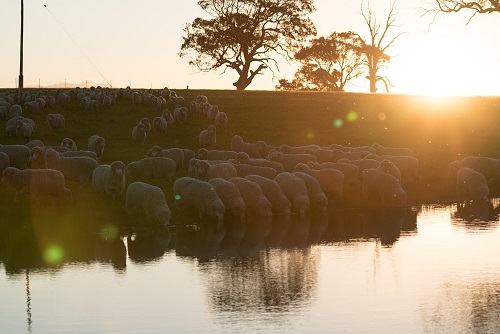 Noel Henderson of Avington Merino in Kyneton, Victoria also subscribes to the RWS.
He abandoned the hot knife some years ago, in order to make the lamb marking cradle 'blood free'. This is, he believes, part of maintaining the ethical and sustainable image of wool.
"There is a demand coming from the retail customer who is prepared to look at a swing tag and ask the question; 'tell me about the ethical production of this wool."  – Noel Henderson