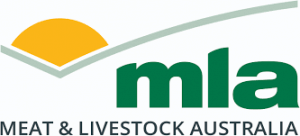 MLA are looking for Australian sheep producers to take part in additional trials of the Numnuts® device, to be conducted in the second half of 2019, from September onwards.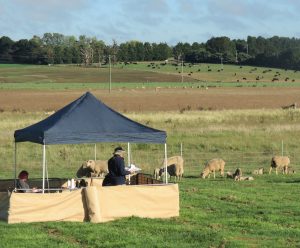 The focus will be on trials in a commercial environment to assess further subjective and objective pain response behaviours using Numnuts. Successful applicants will take part in an on-farm trial in partnership with MLA and an appointed veterinary consultant. Specific details of the trial set-up will be supplied to participants by MLA, who will be providing compensation towards the costs incurred by producers for their participation in the trials.
To register with MLA for the trial please go to:
MLA Numnuts Trial Potential Participants Log your interest HERE
You can read more about the trials in the following articles:
Please note: These extended trials are being run independently by MLA. Applications will be reviewed by an MLA trial coordinator and successful applicants will be contacted directly to arrange participation.